An average day for field reps is making scheduled visits to leads. The leads are found in advance, and it's up to your outside sales reps simply have the task of showing up for their appointments throughout the day.
This system works well, but what if there was a way to generate more leads or sales in the same amount of time?
Capitalize on downtime to boost sales
There's bound to be downtime in between meetings.
In fact, you likely schedule time gaps to make sure there is ample time in between to ensure you arrive on time to subsequent appointments. While spending time training outside reps to do their best on each sales visit is great, there's more you can do to boost efficiency.
By using sales tools, reps can actually use their downtime to cover more of their territory.
Healthcare and industrial distribution sectors use SPOTIO to prospect in the field
An additional way to think about SPOTIO is to deploy it among your service team.
As is the case with many of our customers in the healthcare and distribution space, their field service teams are expected to prospect in between service appointments. Say they have a 10am and 3pm appointment, why not use this time gap to prospect new business in the area.
Some of these companies have been very successful by providing their service team with SPOTIO in order to find targeted prospects and leveraging the platform to encourage service techs to find more business.
With tools like Lead Machine, Google Places, and Route Optimization, field reps search and sort nearby opportunities that matched their target profiles and visit pre-qualified opportunities in-between set appointments, on the fly.
For example, having instant access to lists of nearby doctor's offices – right from their mobile devices – a service team can capitalize on time between appointments.
By empowering your team with tools to turn time otherwise wasted into a prospecting plan, you can maximize employee time and generate more leads.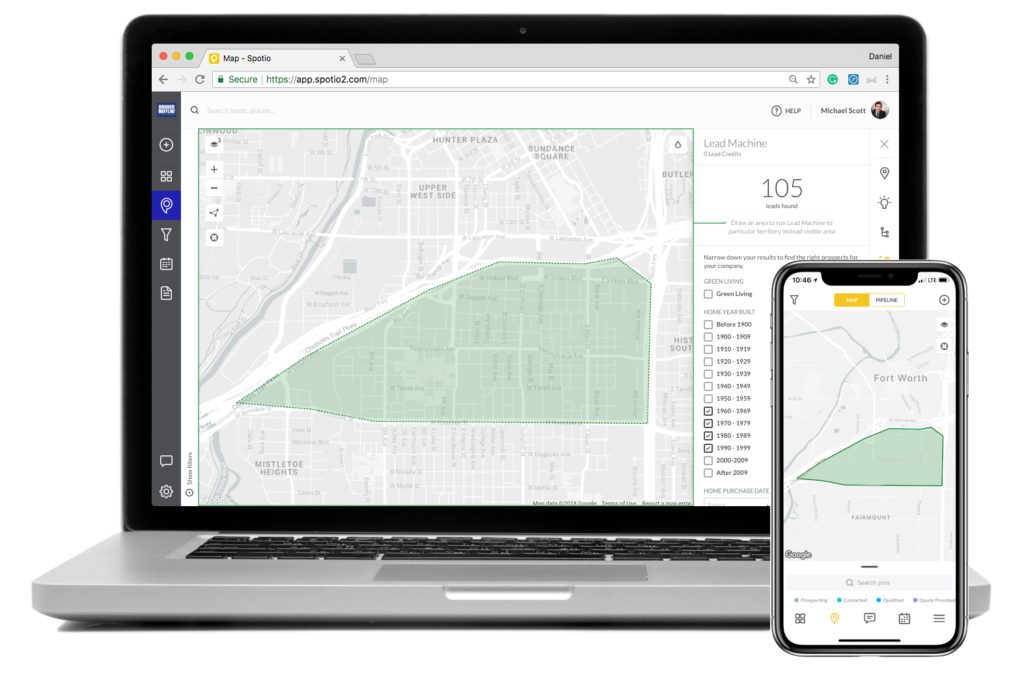 SPOTIO's mobile CRM is specifically designed for outside sales teams to enable reps to manage their pipeline easily, find new opportunities, and close deals directly from their mobile device.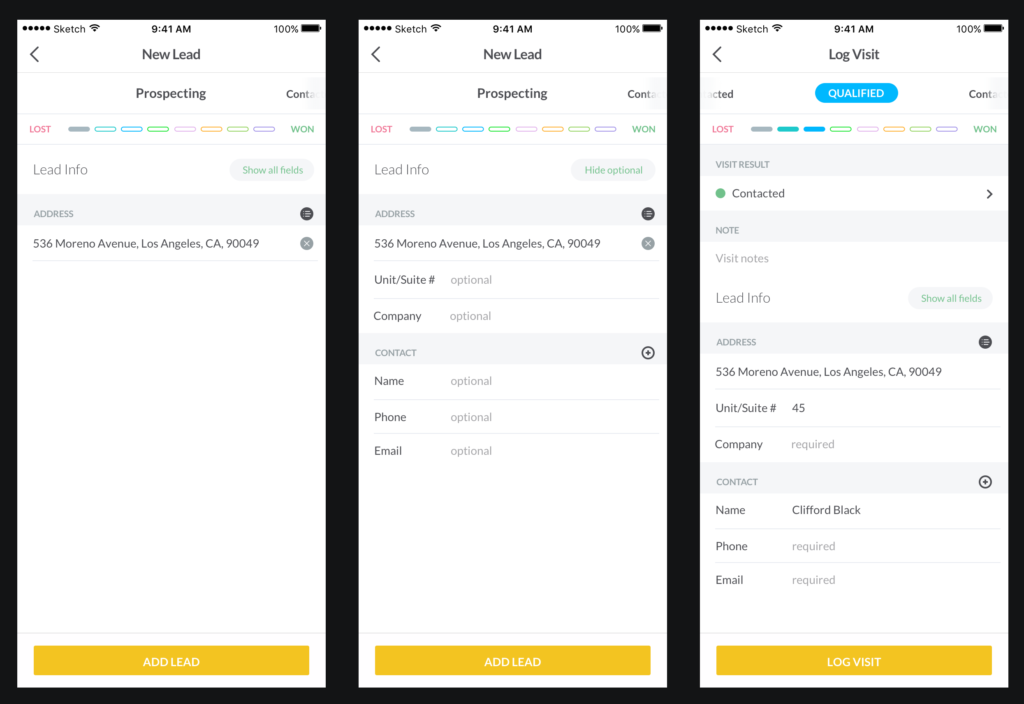 With desktop access, managers can see all of their team's activities and enable reps with the tools they need in the field.
_______
Questions or comments? Contact SPOTIO at [email protected] or comment below.
SPOTIO is the #1 field sales acceleration and performance management software that will increase revenue, maximize profitability, and boost sales productivity.
Want to see a product demonstration? Click here to see how SPOTIO can take your sales game to the next level.