This product release brings greater flexibility and easier access to SPOTIO. With this release users will be able to choose and set their account to any language and dialect of their choosing as well as access SPOTIO from your desktop or laptop.
Language and Regional Dialect Flexibility
We want to make your work life easier and adapt to your needs. With that, we're excited about the release of our language and regional dialect customization functionality. No matter your language or dialect, SPOTIO will translate to suit your language preference.
Web Access
Before this release, sales reps were only able to access their instance of SPOTIO from a mobile device. But now, both reps and managers can access and use SPOTIO from either their mobile device or computer. This extra option for reps makes SPOTIO more accessible and easier to use.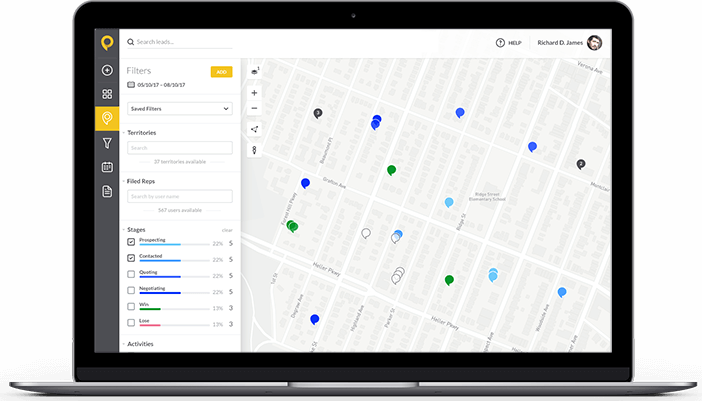 _____
Questions or comments? Contact SPOTIO at [email protected] or comment below.
SPOTIO is the #1 field sales acceleration and performance management software that will increase revenue, maximize profitability, and boost sales productivity.
Want to see a product demonstration? Click here to see how SPOTIO can take your sales game to the next level.