The majority of the United States and many countries throughout the world are restricted from operating based on their local city, county, state, and federal government's quarantine restrictions during the COVID-19 pandemic (referred in many places as "shelter-in-place").
The result is that many businesses and employees either have to work from home or are unable to work at all (B2C industries such as – restaurant, many retail stores, consumer services, etc). 
However, the government does recognize that there are many essential industries that must continue to operate so that civilized life can continue to operate. 
For the sake of clarity, we want to provide you with a clear picture of the industries that have been given the green light to operate with extreme healthcare caution.
We should mention that each local government is unique, and our guidance would be to refer to your local government's laws. 
Here is the Dallas Shelter-in-Place list of essential businesses:
Essential Healthcare Businesses
Hospitals


In-home health care for seniors, adults or children

Clinics

Dentists

Pharmacies

Pharmaceutical and biotechnology companies

Health care suppliers

Mental health providers

Substance-abuse service providers

Blood banks

Medical research facilities

Laboratory services

Veterinary care for animals
Essential Government Functions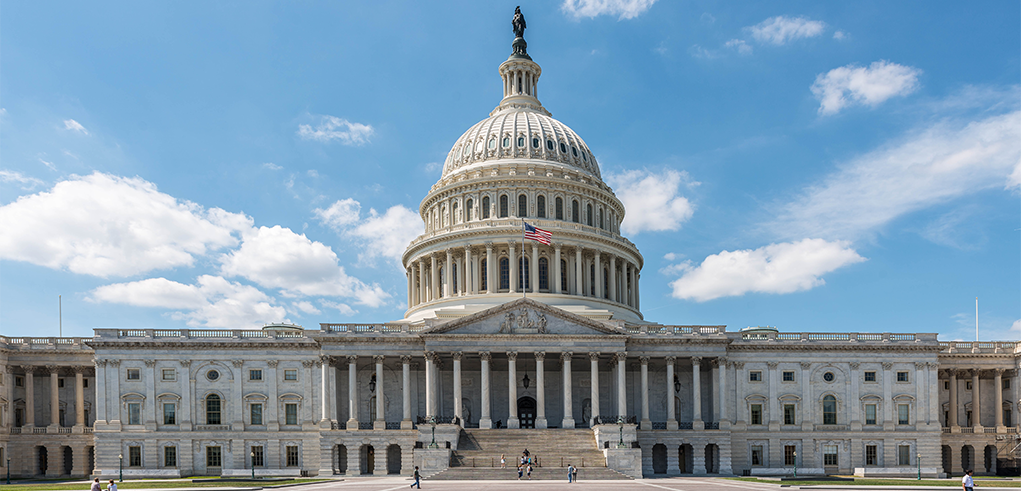 Government functions that are "needed to ensure the continuing operation of the government agencies to provide for the health, safety and welfare of the public" are broadly included.
Essential Infrastructure Businesses
Public works construction

Residential and commercial construction

Airport operations

Water, sewer, gas and electrical businesses

Oil refining

Road and highway work

Public transportation (including DART rail and buses)

Solid waste collection and removal

Internet and telecommunications systems businesses

Financial institutions

Defense and national security-related operations

Essential manufacturing operations
Essential Retail Businesses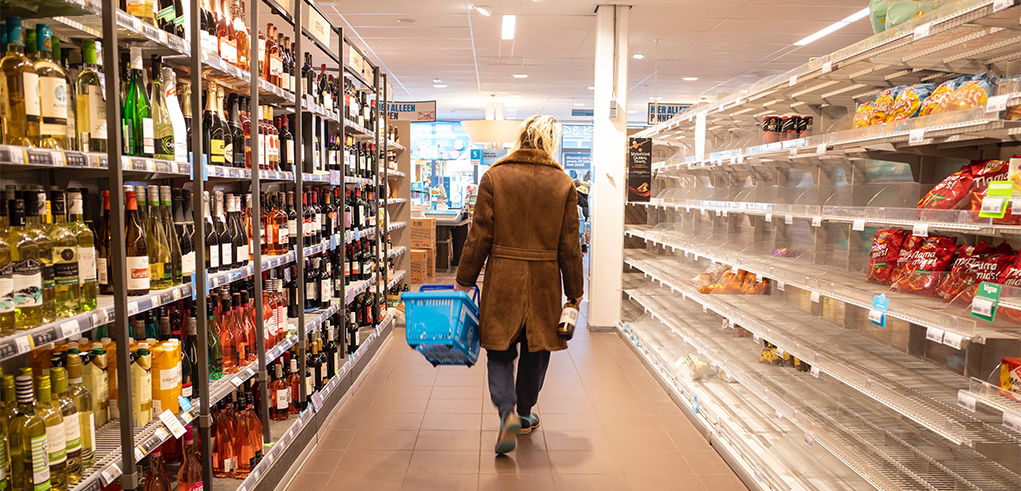 Grocery stores


Warehouse stores

Big-box stores

Bodegas

Liquor stores

Gas stations and convenience stores

Farmers markets that sell food products and household staples

Businesses that ship or deliver groceries directly to homes

Restaurants and other facilities that prepare and serve food are only permitted to remain open for delivery or carryout services

Laundromats, dry cleaners and laundry service providers

Automotive suppliers as well as auto and bicycle repair services

Hardware stores

Any business that supplies products needed for people to work remotely during the pandemic
Essential Services
Businesses that provide social services and services necessary to life for the economically disadvantaged


Trash and recycling collection, processing and disposal

Mail and shipping services

Building cleaning and maintenance

Warehouse, distribution and fulfillment services

Storage services for essential businesses included in this list

Funeral homes, crematoriums and cemeteries

Plumbers, electricians, exterminators and other services necessary for maintaining the safety, sanitation and operations of residences and businesses included in this list 

Professional services such as legal and accounting services for businesses included in this list

News media

Child care facilities that provide services to employees of businesses included in this list.

Ride-hailing services like Uber, Lyft and delivery drivers are also essential services
We strongly suggest that you refer to your local government's shelter-in-place business restrictions and consider this list as guidance (unless you're also based in Dallas).
You will notice that although outside sales functions are mostly unable to operate in a face-to-face format, many businesses are still able to service their customers. Please reference other parts of the SPOTIO virtual field sales resource center to find ways to continue to drive revenue during these times. 
_____
Questions or comments? Contact SPOTIO at [email protected] or comment below.
SPOTIO is the #1 field sales software that will increase revenue, maximize profitability, and boost sales productivity.
Want to see a product demonstration? Click here to see how SPOTIO can take your sales game to the next level.