"Sales executives generally agree with the idea that the best salesperson does not necessarily make the best sales manager." – Harvard Business Review
What skills does a winning sales manager need? After being neglected for decades, essential sales manager skills and training are finally getting some attention.  
Technical Skills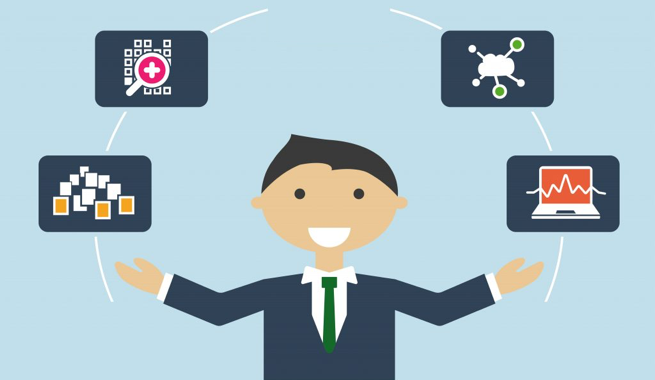 Sales managers usually have 3 audiences:
1. Their sales team,
2. Their customers, and
3. Their company executives.

Sales managers must understand how these audiences are different, what specific information they need and how best to present that information. Technical knowledge of how and where to find the information is just the beginning.
The sales manager skills needed here are:
1. Excellent presentation skills
2. Analysis and CRM skills
3. Market knowledge
4. Product knowledge
5. Excellent communication skills
6. Forecasting and strategy skills

Sales managers need a thorough understanding of the sales pipeline, sales process and correctly placed milestones. For a more thorough discussion of evaluating your sales pipeline and how it affects your sales team, watch Jeff Johnson's discussion here.
Human Skills
Leadership focuses on the interpersonal relations between a manager and one or more subordinates, with the goal of improving organizational effectiveness.  – Thomas N. Ingram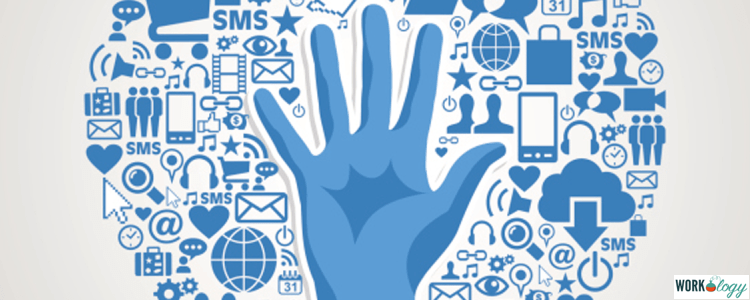 Sales managers must think in terms of supporting their teams. While setting a good example is important, regular coaching that meets the needs of individual sales reps is most effective. A sales manager must be able to identify and help new or struggling sales reps and be flexible and adaptable in meeting their needs.  
The sales manager will need to have:
1. Willingness to lead
2. Relationship skills, including listening skills
3. Strong communication skills
4. Ability to teach, coach and mentor
5. Ability to inspire and motivate
6. Ability to collaborate
7. Ability to delegate
Conceptual Skills
"You can make more progress by going to work on your weakest area than you can by working on any other task. And the best news is that all sales management skills are learnable."  – Brian Tracy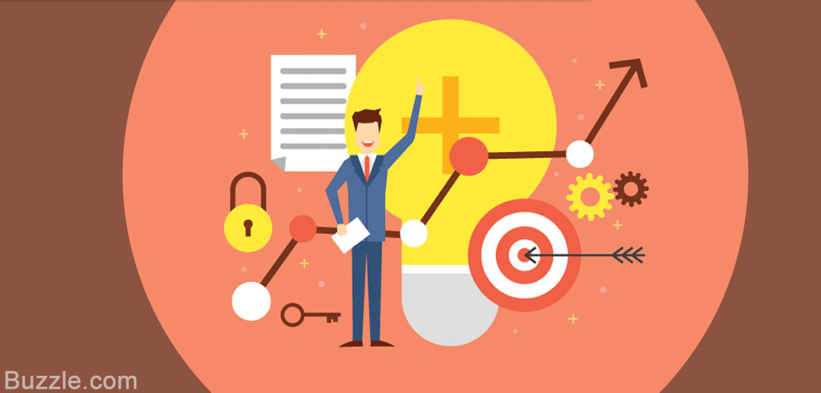 Organizational skills affect virtually all levels of the sales. A manager's business acumen will empower his sales team and keep them headed in the right direction. Sales managers have to combine motivation with accountability. Staying ahead of problems is the best way to prevent them.  
The human element is important here, too. The sales manager's understanding and insight into customers and the ability to hire and train effective sales reps will affect his company's future. Efficiency comes into play here, too. Organized sales managers make better use of their team's time.
Essential sales manager skills needed are:
1. Excellent negotiation skills
2. Business acumen
3. Organizational skills & strategic planning abilities
4. Staffing, recruiting & hiring talented sales reps
5. Reviews & performance management
6. Ability to achieve sales targets
7. Client relation skills
Conclusion
Sales managers have to navigate a fundamental change in role, from individual success to success through others. They need a depth and breadth of knowledge about their product, company and sales process combined with the ability to motivate and train their sales team members.

Managers and teams that have received integrated enablement training have posted impressive gains, up to 12.9%, according to the 2017 CSO Insights Sales Manager Training report.
In short, highly skilled sales managers result in highly effective sales teams.
_____
Questions or comments? Contact SPOTIO at [email protected] or comment below.

SPOTIO is the #1 field sales automation and performance management software that will increase revenue, maximize profitability, and boost sales productivity.

Want to see a product demonstration? Click here to see how SPOTIO can take your sales game to the next level.
________
References:
2017 CSO Insights:  Sales Manager Training:  Overwhelmed and Underdeveloped
From Selling to Sales Management:  A Developmental Model
Key Skills of An Effective Sales Manager