One of the keys to success for an outside sales rep is effective and efficient communication with customers. When you're working out in the field, having tools that make communication quicker increases your chances of connecting with that important customer.  
We're excited to announce that we've implemented email integrations and email and text communications templates into the SPOTIO platform. 
Features & Benefits
Email Integration
Sales Reps can now integrate their work email into the SPOTIO platform as part of our new Multichannel Communications solution.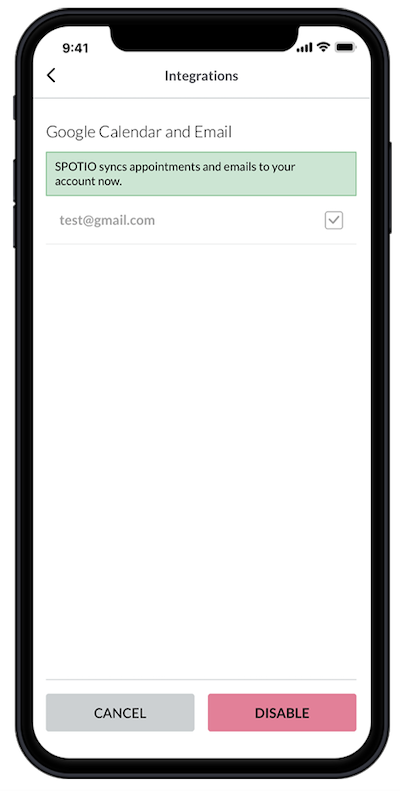 Whether it is Gmail, Outlook, Hotmail, or AOL sales reps can now connect their email and send/receive via the SPOTIO mobile app one easy-to-use centralized interface in their mobile app to handle all communications with customers.
Email & Text Templates
In addition to the email integration, we have also added in templates for email and text. 
Sales Managers and Reps can create their own specialized templated messages that they know will resonate with their customers. Once you save a template, it becomes available in the mobile app and with just a few clicks you can send that powerful message to any customer or lead on the fly.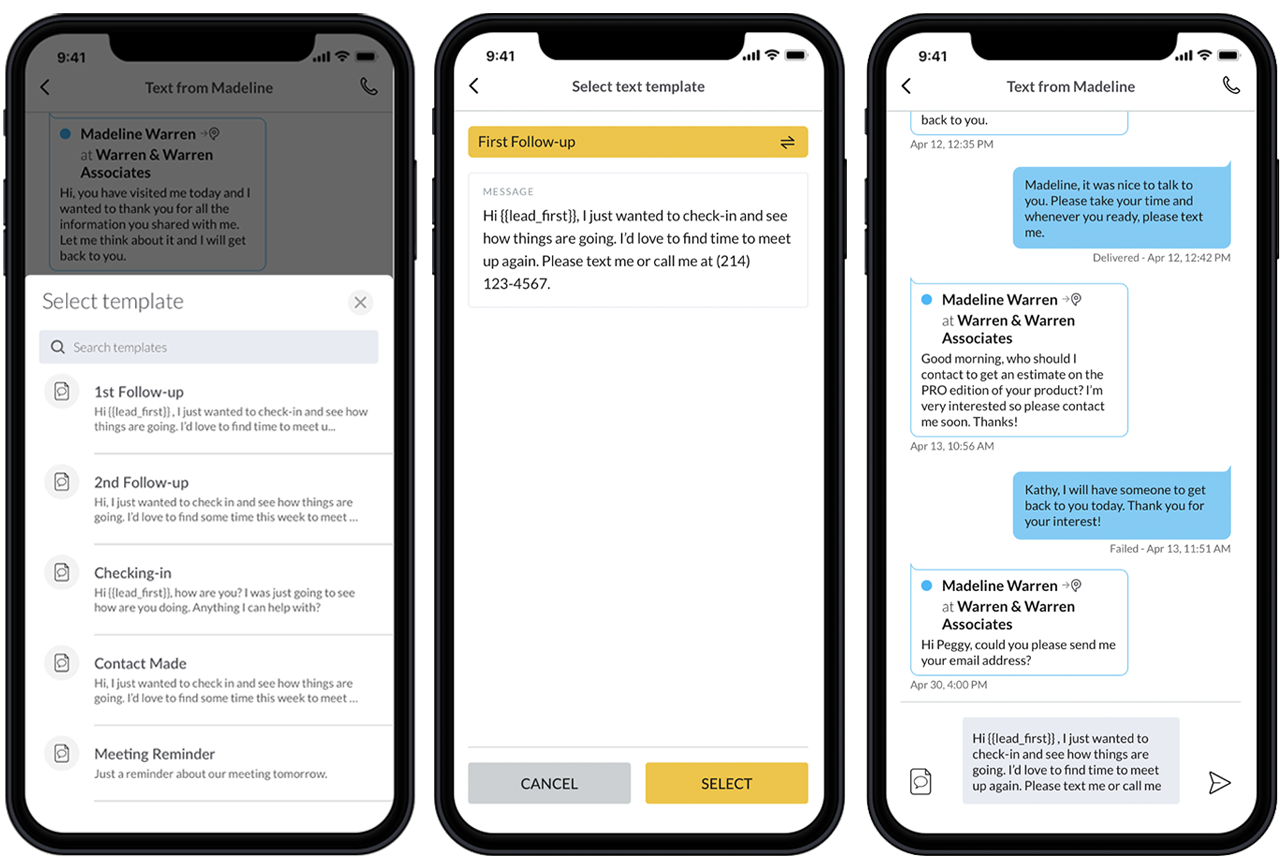 No need to type and retype every email you want to send to customers. This saves you time, increases the effectiveness of your outreach and gives you more time for selling.  
Dashboards
The added benefit here is that all of these communications metrics are measured and viewable in dashboards.  
Managers can see the frequency with which text and email templates are used, as well as the overall success/failure of those templates. This gives you the added benefit of understanding what messaging is working for you and your team.
The Result
Now sales reps who are grinding away communicating to drive business no longer have to worry about whether their effort is being noticed by their managers, and managers don't have to constantly remind sales teams to enter their activities into a CRM. Activities are captured and measured automatically — less work and better data in the system.  
In addition, field sales reps can expect to see an increased level of productivity as they have a central hub for managing all customer interactions in SPOTIO and no longer have to bounce between various communication apps. Indirectly, customer engagement will increase with a more organized and tuned message from the sales rep.
__________