Longmont Dairy Farm, established in 1965, delivers fresh milk to customers in Colorado and deploys almost twenty direct sales agents. A direct sales force that sells a milk delivery service presents many challenges.
Their Challenge
Cody Lammers, Director of Sales for Longmont Dairy, went live with SPOTIO in January of 2016. Before SPOTIO, the Dairy utilized paper maps, Excel spreadsheets, and index cards to sell door to door. That manual process was woefully inefficient. Lammers managed sales efforts by wading through stacks of paper for each sales agent. It was nearly impossible to determine individual success or even the necessary revisits required to close sales.
Rolling out SPOTIO was challenging because Lammers first had to establish a digital platform where none previously existed. This prerequisite was necessary, so all sales efforts could be digitally taken into the field. He settled on Apple iPads and went to work training agents on a basic task to sign up customers using their iPads.
As you might expect, the resistance to change took constant vigilance to overcome. Training and re-training and some agent turnover were some of the challenges experienced in the first six weeks of launching an in-the-field digital platform. Not wanting to lose momentum, Lammers decided to roll out SPOTIO on top of the iPads after this six-week period.
He took an additional two weeks to develop SPOTIO-specific training materials and experimented with the right lead statuses that would enforce his sales process. During that time Lammers was able to streamline a number of processes to reduce management oversight that might slow down the agents. Lammers expected resistance and by coaching through another thirty days of agent usage on the cloud-based platform, the benefits of SPOTIO began to emerge.
I can't imagine supervision of a direct sales force without SPOTIO because it enforces my sales process and keeps agents accountable for their results."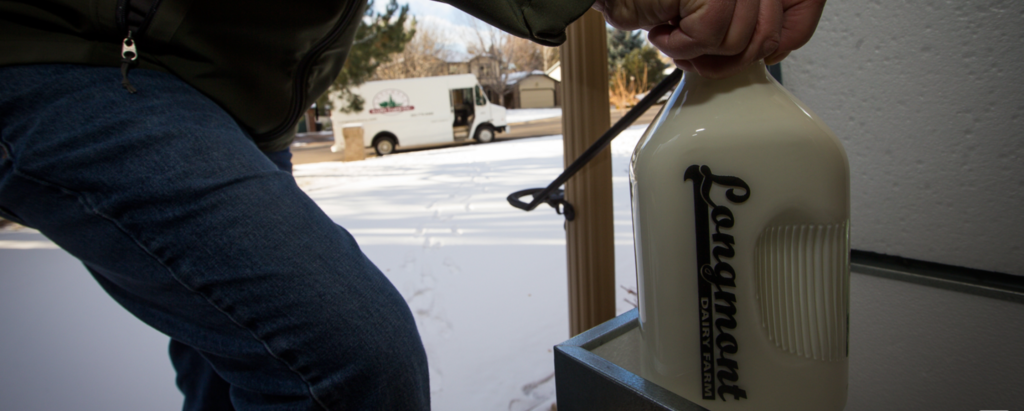 How SPOTIO Helped
As the singular field prospecting tool, SPOTIO dramatically improved agent productivity. Lead prospecting could now be done by territories and Lammers gained critical insights into each agent's sales process and productivity. Those insights allowed him to coach individual agents for success. He also took note of which agents were successful with SPOTIO and took those lessons learned to feed his recruiting efforts for similar agent traits.
The Results
The territory feature of SPOTIO enabled the efficient distribution of agents across important geographic areas of interest. It also allowed the agents to maintain the customer counts in existing routes and thereby keep delivery route counts stable as new customers could be added until a delivery route was full. The agent could then be switched to prospecting in new territories.
Said Lammers, "I can't imagine supervision of a direct sales force without SPOTIO because it enforces my sales process and keeps agents accountable for their results."
I inspect the territories, doors knocked, and what happened at the door to make day-to-day adjustments. Now, I'm able to handle coverage issues when agents are not available, and I use SPOTIO to accurately provide employee reviews.
From the old paper methods, agents are easily 50% more efficient resulting in a 20% increase in overall sales for the same size agent field force.
With these results, Lammers wanted to do more with SPOTIO and streamline the oversight workflow. In other words, he wanted to spend less time with pin placement and status updating. He turned to the SPOTIO API (Application Program Interface) to eliminate manual pinning of milk sample leads.
In the past, prospects typically call in to request a milk sample and those important leads would not get to an available agent for days or even weeks. By programming the SPOTIO API, these leads are now immediately sent to Lammers who digitally assigns the lead to an agent already in the field. Improving the "speed to lead" to minutes makes a substantial difference in closing those leads and important management time is not consumed pinning a lead in the SPOTIO interface because the API does that automatically based on the prospect's address.
Lammers is looking to the API for even more workflow improvements particularly around real time notifications of selected lead statuses in the sales pipeline.
SPOTIO has been a critical addition to our agent toolset and we plan to do more with its API to realize its full potential.

Cody Lammers, Director of Sales