It is with great excitement that we announce the release of our New Dashboard!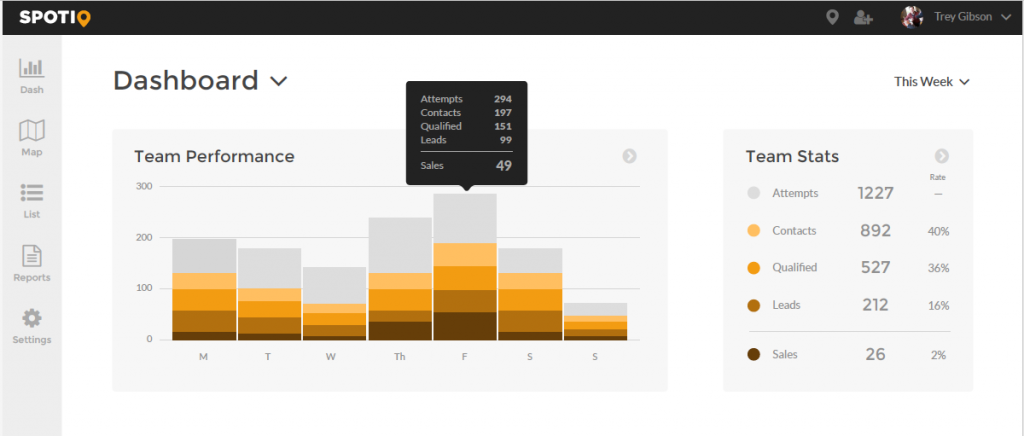 This is the start to what we hope will continue to change the way you manage your business.  I want to walk you through what each widget means and how you can use it to Verify, Measure & Manage your business and team.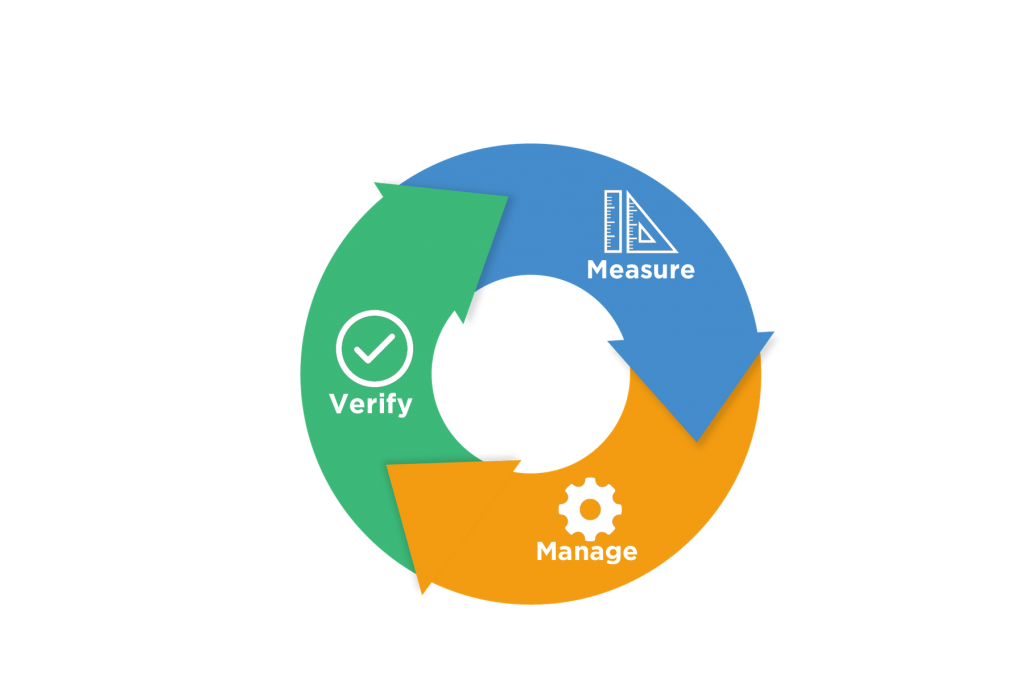 ____
Questions or comments? Contact SPOTIO at [email protected] or comment below.
SPOTIO is the #1 sales enablement and territory management app to increase your revenue, maximize your profitability, and increase your team's productivity in just 2 weeks.
Want to see a product demonstration? Click here to see how SPOTIO can take your sales game to the next level.